Ashbaugh & Associates, Inc.

Is an Information Technology service provider incorporated in Illinois. Founded in 1995, Ashbaugh & Associates, Inc (AAI) has grown each year, increasing in financial strength and adding to its customer base. AAI provides consulting services to clients in both the government and private sectors. AAI has a great deal to offer our clients.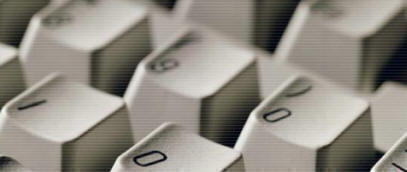 Application Development
Business Analysis
Database Administration & Technical Support
Help Desk Support Services
Network Support Services
Hardware & Software Support Services
Project Management
Strategic Planning
System Analysis & Design
Telecommunications
Web Site Design
Illinois:
Illinois State Board of Education
Illinois Department of Children and Family Services
Illinois Department of Human Services
Illinois Department of Health & Family Services
Illinois Environmental Protection Agency
Illinois Department of Professional Regulation
Teacher's Retirement System of Illinois
Guardianship & Advocacy Commission
Illinois Department of Insurance
Illinois Department of Public Health
Illinois Department of Transportation
Illinois Department of Commerce & Economic Opportunity
Office of the Secretary of State, State of Illinois
Office of the Treasurer, State of Illinois
Office of Banks and Real Estate, State of Illinois
Illinois Primary Health Care
Illinois Central Management Services
Horace Mann Educators
California:
Washington:

Our Offices:
Ashbaugh & Associates, Inc. (AAI)
1801 S Spring St.
Springfield, IL 62704-3941
Ashbaugh & Associates, Inc. (AAI)
6 Coquina Cliff Circle
Ormond Beach, FL 32174-1602